Tile Flooring in Annapolis, MD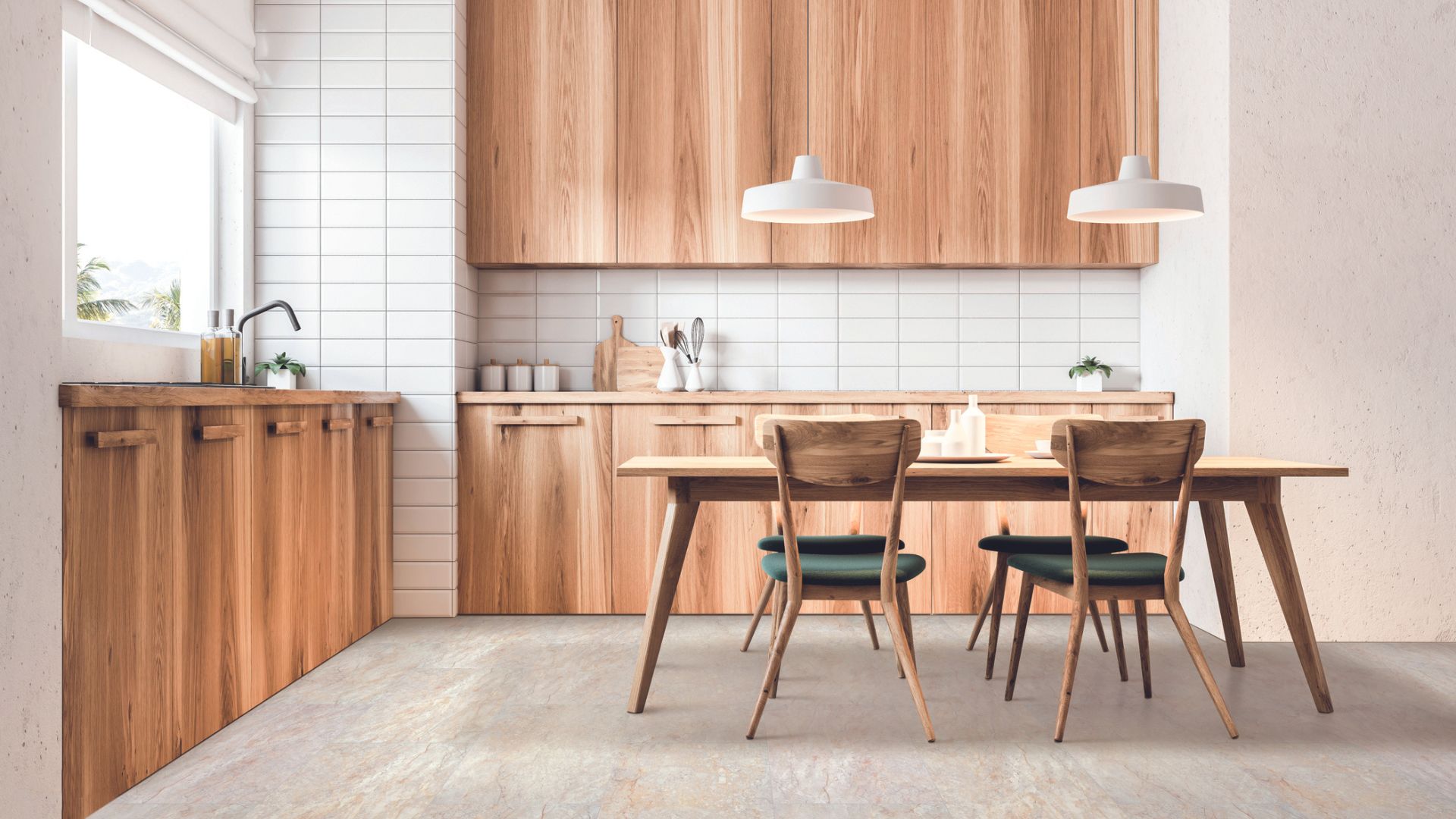 Discover exquisite tile flooring options at Annapolis Carpet Flooring America, your premier destination for tile floors in Annapolis, MD. Elevate your home's aesthetic with our diverse selection of ceramic, porcelain, and wood-look tiles, each designed to harmonize beauty and durability.
Our showroom is a treasure trove of tile possibilities featuring various colors, patterns, and styles. Whether you desire the timeless elegance of ceramic, the resilience of porcelain, or the inviting warmth of wood-look tiles, we have the perfect solution for your flooring needs.
Step into our expansive showroom today, where our dedicated flooring specialists eagerly await to guide you through our remarkable tile collection. At Annapolis Carpet Flooring America, we prioritize your unique design preferences and offer expert insights into selecting the ideal tile flooring that compliments your home's character. Experience the fusion of style and strength with our top-notch tile options. Your dream tile floors are just a visit away!
Discover the Ideal Tile Type for Your Annapolis Home
Explore an array of tile types at our Annapolis, MD showroom, each offering distinct features to elevate your home's aesthetics:
Ceramic Tile: Crafted from heat-hardened clay, ceramic tiles offer versatility for both floors and surfaces like backsplashes, countertops, and shower walls. They provide a flexible and stylish solution suitable for every room.
Porcelain Tile: Sharing the kiln-fired origin with ceramic, porcelain tiles undergo longer heating, resulting in a denser, less porous product. This makes porcelain exceptionally durable and ideal for high-traffic areas. You can find the same exquisite variety of colors and designs as ceramic, including wood-look options.
Stone Tile: Crafted from natural materials like travertine, marble, granite, and slate, stone tiles exude elegance and durability. Their inherent strength makes them a luxurious choice for any design space, offering timeless beauty.
Wood-Look Tile: Explore our wood-look tile collection for the warmth of wood with the resilience of tile. These tiles mimic the natural beauty of the wood while standing up to wear and tear. Whether you prefer the richness of hickory in the bathroom or the charm of antique hand-scraped hardwood in the kitchen, our wood-look tiles cater to your design aspirations.
Selecting the perfect tile type can be overwhelming, but our flooring experts in Annapolis, MD, are here to simplify the process. We'll provide guidance every step of the way, ensuring you choose tiles that best suit your home's unique needs and style.
Advantages of Tile Floors
When it comes to flooring options, tile offers a multitude of benefits that make it a top choice for Annapolis homeowners. Discover the numerous advantages of tile:
Durability and Beauty: Tiles combine aesthetics and resilience seamlessly, providing a stunning and long-lasting flooring solution.
Stain and Wear Resistance: Tile's exceptional resistance to staining and wear ensures it thrives in high-traffic areas, maintaining its beauty for years.
Low Maintenance: Minimal upkeep is required to preserve the durability and appearance of the tile, simplifying your cleaning routine.
Budget-Friendly: Tile's cost-effectiveness accommodates various budgets without compromising quality or style.
Water Resistance: Its water-resistant nature makes the tile a favored option for moisture-prone spaces, assuring longevity and performance.
Improved Air Quality: Unlike other flooring types, tile doesn't trap allergens, contributing to better indoor air quality and a healthier living environment.
Longevity: With proper care, tile flooring can endure for decades, potentially lasting the entire lifespan of your home.
Increased Home Value: Installing tile flooring enhances your living space and adds value to your home, making it a smart investment.
Elevate Your Space with Custom Tile Creations
Our showroom specializes in crafting bespoke tile projects that make your ideas real. Whether you dream of a stunning fireplace surround, an elegant shower design, beautiful floors, or captivating backsplashes, we're here to bring your vision to life.
Our collaborative approach begins with a deep dive into your preferences. We work closely with you to create a design board that matches your unique style. Size considerations are crucial; clever tile patterns and large format tiles can make small spaces feel larger and more inviting, especially when combined with light colors that enhance brightness.
Durability is our top priority, especially in moisture-prone or high-traffic areas. We choose tiles with the right hardness to ensure long-lasting beauty and resilience for your walls.
With our expertise and attention to detail, we deliver custom tile projects that exceed expectations. Visit our showroom to discuss your ideas, explore design options, and create a personalized tile project that transforms your space into something extraordinary.
Professional Tile Flooring Installation
Once you've invested in your brand-new tile floors, you won't want to take risks with an amateur installer. Inexperienced installation can lead to defects like loose tiles, irregular grout lines, and sealing. We recommend hiring our team of installation professionals as they are equipped with the skills and resources needed to ensure a smooth and effective installation. We offer the Ultimate Confidence Guarantee to guarantee our quality commitment further. If you are dissatisfied within 30 days of installation, we provide a free re-installation to ensure complete satisfaction.
Because our tile collection is water-resistant, these floors can be built in almost every household room, including hard-to-reach areas like kitchens and basements. Our tile experts will install your new floors using the best care and installation methods to ensure a long-lasting floor.


Upgrade to the timeless tile floors that you deserve by contacting us today. We proudly serve the communities of Annapolis, Edgewater, and Arnold, MD.